Emiklo is the name of the new healthy and delicious yogurt from the Netherlands.
Emiklo is available in different flavours and supplied in sachets.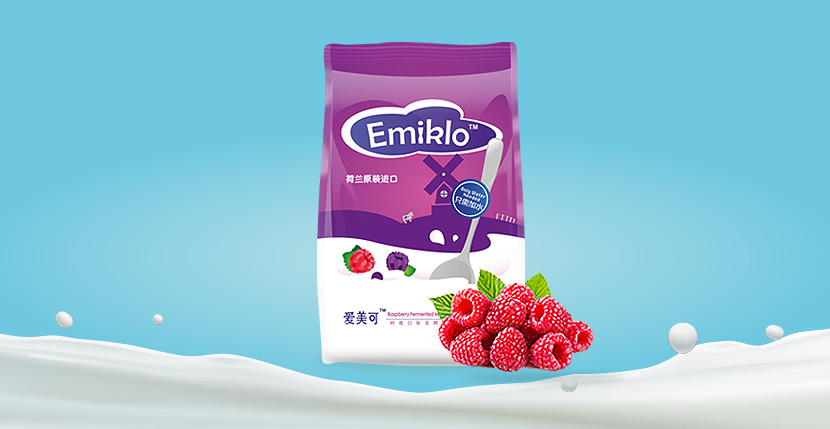 With Emiklo powder you can make your own fresh yogurt. For the preparation of Emiklo yogurt you can use the practical Emiklo Yogurt Maker, an insulated container in which the yogurt can mature under ideal conditions.
Products of Dutch origin
Our production facility is located in Heino, a typical Dutch village in the East of the Netherlands. The factory was founded in 1912 as the "Coöperatieve Stoomzuivelfabriek Heino" ("Cooperative Steam Dairy Factory Heino"). Now the name of our company is IDH. With over a 100 years of experience in processing dairy we guarantee our know-how and the quality of our products.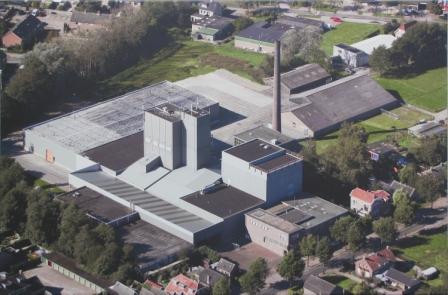 Knowledge about milk

We employ progressive milk technologies and work continuously at improving both the processing and the quality of our products.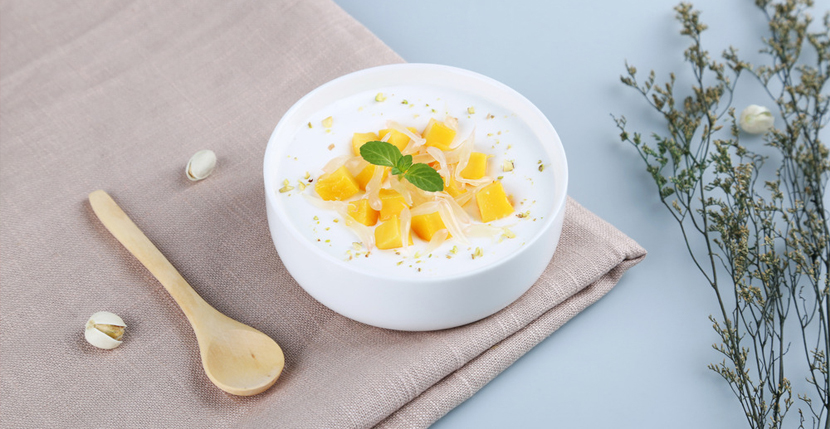 Knowledge about products

We use our long accumulated knowledge and our experience to produce excellent food products for our customers.