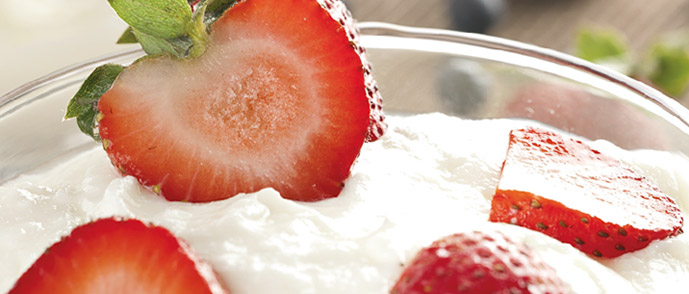 Yummy yogurt made easily at home with Emiklo!
All you need is a sachet of Emiklo yogurt powder in your preferred flavour and warm water of 38°C
Read more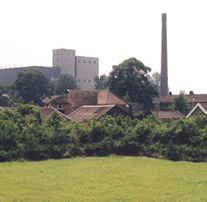 Delicious dairy from the Netherlands!
The Emiklo production facilities are located in Heino, a typical Dutch village in the East Netherlands.
Read more





The Emiklo Yogurt Maker is just what you need!
With no need for mains electricity, it is very easy to make your own yoghurt at home with the Emiklo yogurt maker!
Read more
Try all our six yummy flavours!
Emiklo
strawberry
yoghurt

Emiklo
forest fruit
yoghurt

Emiklo
cocos
yoghurt

Emiklo
banana
yoghurt

Emiklo
peach
yoghurt

Emiklo
vanilla
yoghurt
All products